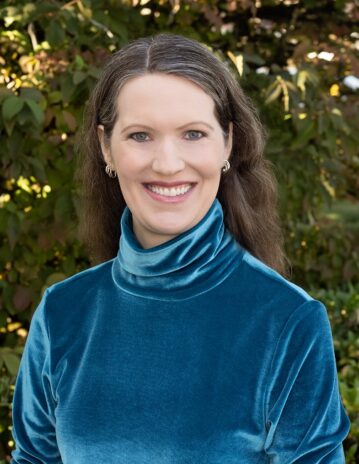 Kathryn Hickok
Director (503) 242-0900 kathryn@cascadepolicy.org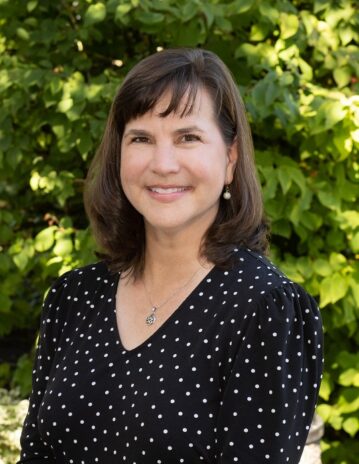 Karen Rue
Executive Assistant (503) 242-0900 karen@cascadepolicy.org
The Children's Scholarship Fund-Oregon is operated by Cascade Policy Institute, a 501(c)3 nonprofit organization.
Cascade Policy Institute and CSF-Oregon are located at 4850 SW Scholls Ferry Road, Suite #103, Portland, OR 97225.
CPI Executive Vice President Kathryn Hickok serves as Director of the Children's Scholarship Fund-Oregon.
Karen Rue is Executive Assistant. If you have questions about applying for a CSF-Oregon scholarship, please contact Karen Rue at 503-242-0900 or email karen@cascadepolicy.org.